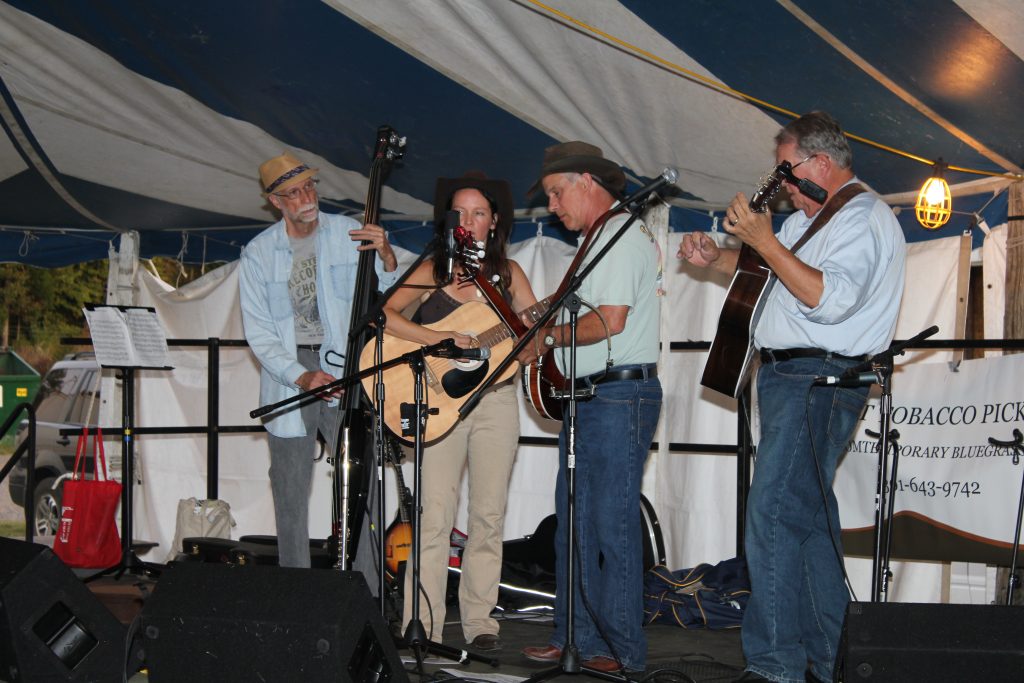 The Charles County Fair has a long history of providing quality musical entertainment for our patrons. Over the years, we have presented musical groups from many genres. Country, rock, gospel, dance, and folk have been among the favorites. We also provide a venue for local talent and dance troupes to perform.
We have stages located throughout the fairgrounds with acts performing at various times, so you can catch your favorite act at your leisure. Locations include the main stage, the food court tent, and the Greens area.
A partial list of past years performers include:
•Sam Grow Band – nationally acclaimed act
•Richard Mark Taylor – DJ
•Jay Armsworthy and Eastern Tradition – bluegrass
•Port Tobacco Pickers – country/bluegrass
•Stone Pleasure – R & B
•Southbound Band – traditional country music
•Floyd Andrew – exceptional pianist
We hope you will enjoy all of our performers in 2022!