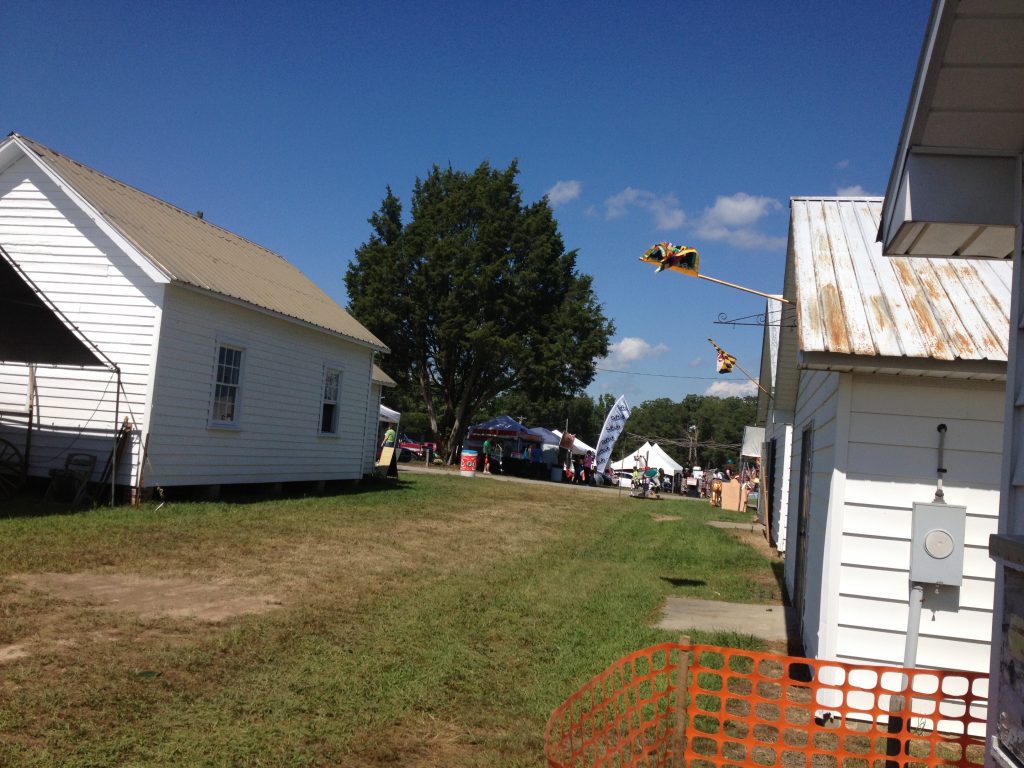 The Charles County Fairgrounds are available for rent during the year.
We look forward to hosting your event! We have many buildings (large and small), a large grandstand and over 35 acres of display and parking area to choose from!
Events held here in the past have included:
Exposition
Company picnic/employee picnic
Business/product promotion
Auction/inventory reduction sale
Family reunion
Special fund-raiser
Other special occasion
Call the Main Fair Office at (301) 932-1234 or send us an email at [email protected] for more info!